Turboheat is an add on appliance
Turboheat is a heat exchanger system with an inbuilt flue that vents the smoke from inside the firebox to outside safely.  The heat exchange part of the system starts on top of the wood heater and encases the active flue pipe.  It's Diameter is larger and is specially designed for functionality, durability and safety.  Like an oven Turboheat's heat exchange systems is made with twin skins with a high temperature resistance and thermal insulation material between them.  The Heat exchanger is the same shape as a flue but made out of high quality 316/304 Grade stainless steel inside and outside.
The Heat exchanger extends the length of the flue and penetrates the ceiling.  The radiant heat produced is collected and redirected through the heat exchange control box.  At this point the heat exchange control box thermostats are constantly diagnosing the heat and air temperature for optimum operation.  Turboheat's innovative fan unit disperses this heat through out your home.
The Innovative fan system is electronically modulated and controlled for precise function.  We use the latest in technology to enable our fan to operate at 90% power efficient, compared to standard fan comparisons of 60-70% Power efficiency. 
Turboheat's fan has a low capacity of only 315 watts of power consumption yet it has an air movement of 800 litre/sec. 
This fan was specially designed for those who are power self sufficient with solar or wind technologies. 
Turboheat requires a minimum of 6 outlets to safely disperse the volume of radiant heat produced.
Turboheat has a maximum of 14 outlets before it is required to be zoned.
It doesn't take anymore energy or wood to run between 6 or 12 outlets.  The heat is already produced.  The more dispersion of the heat via the duct outlets the more efficient and comfortable the house will be.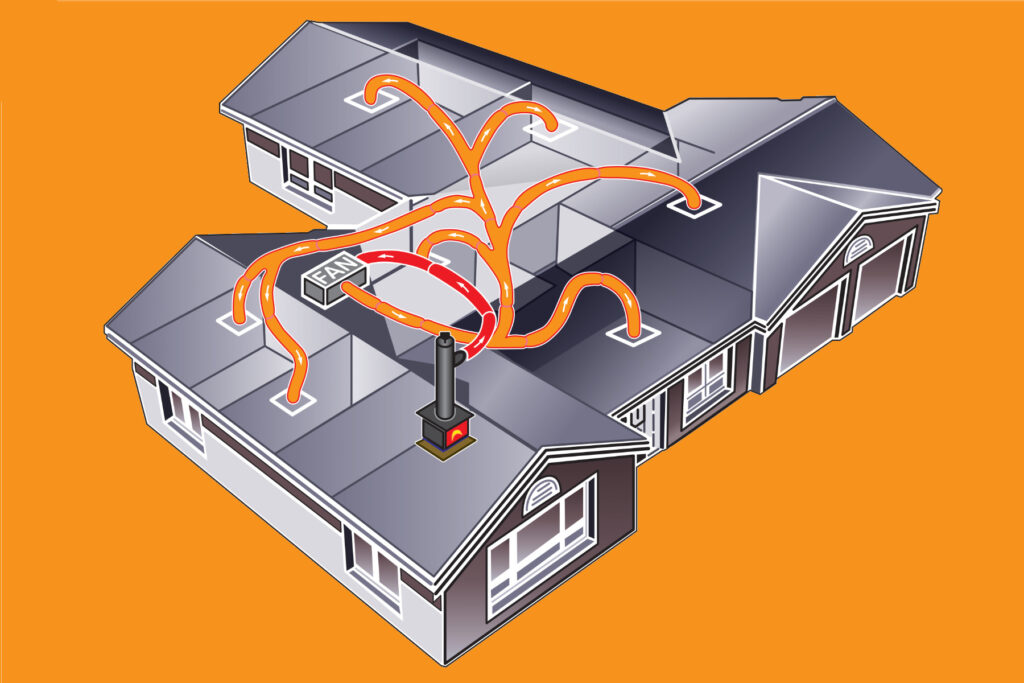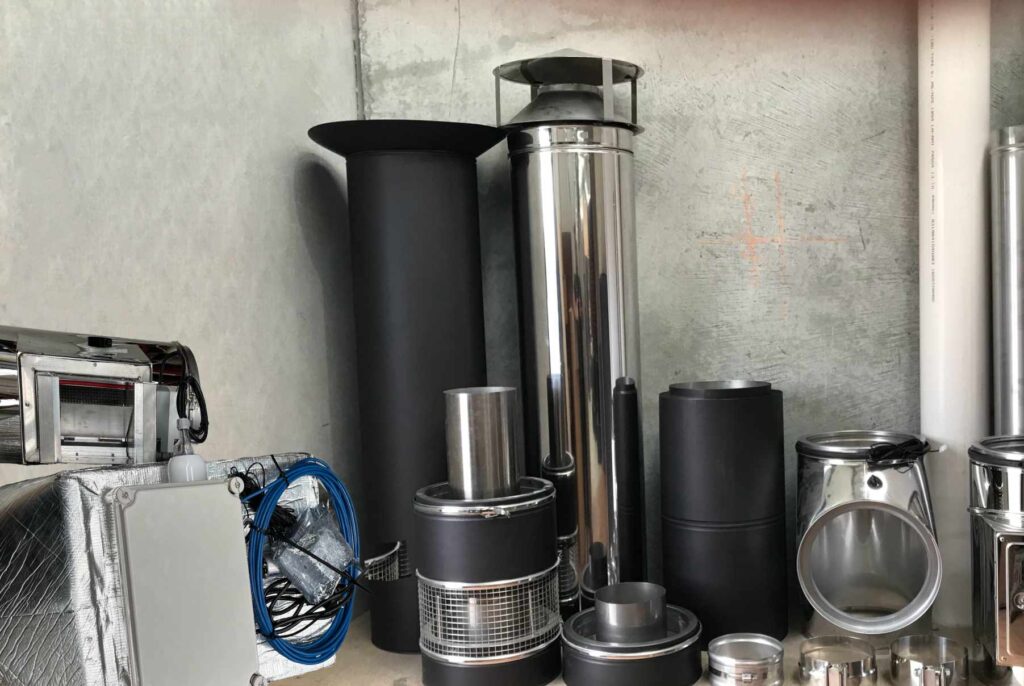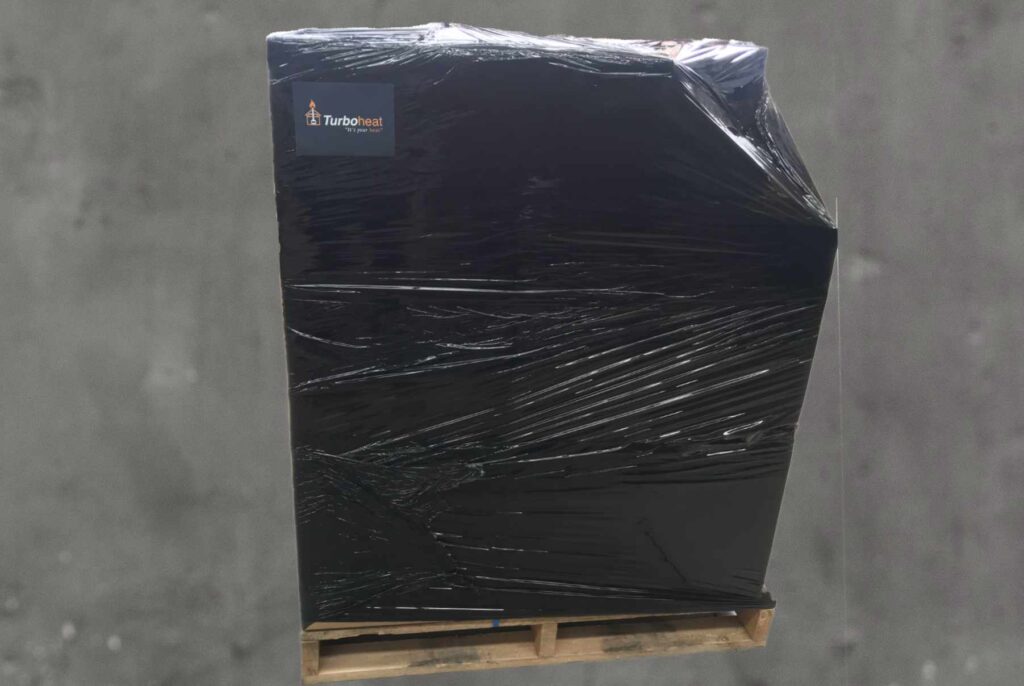 Your choice of a Wood Heater
Turboheat System Packages
Available on most wood heaters with a 6" active flue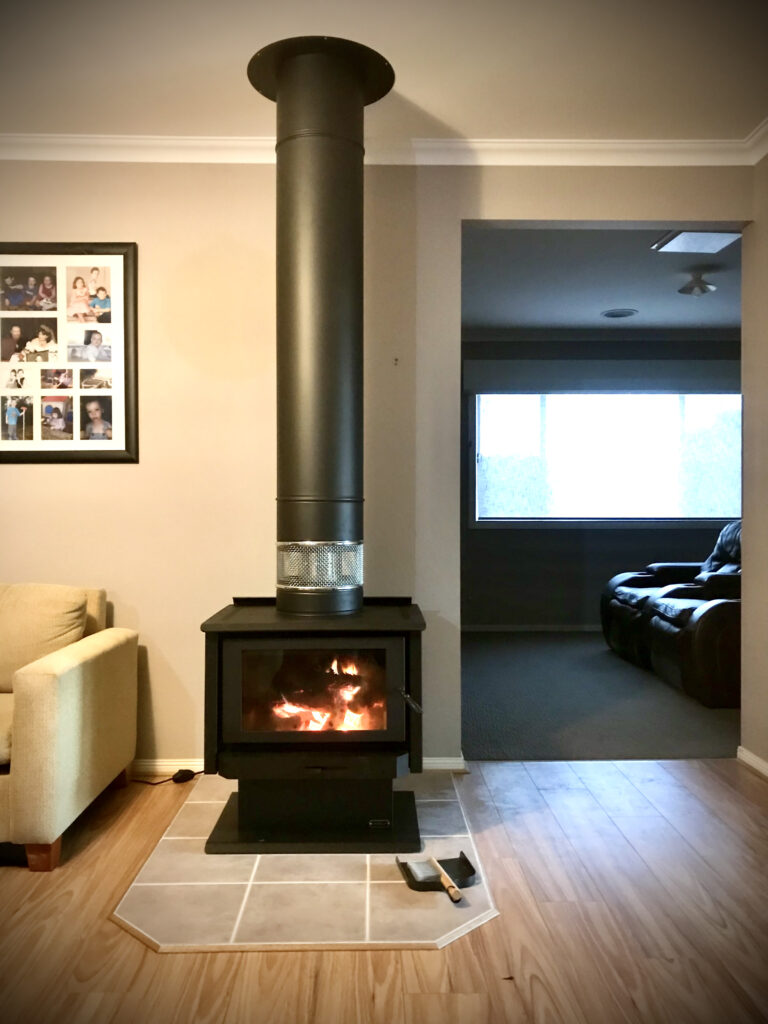 6 - 12 duct kit
Your Choice of wood heater
Turboheat system
70% reduction in emissions
32% increase in max power output
28% increase in power output
14% increase in efficiency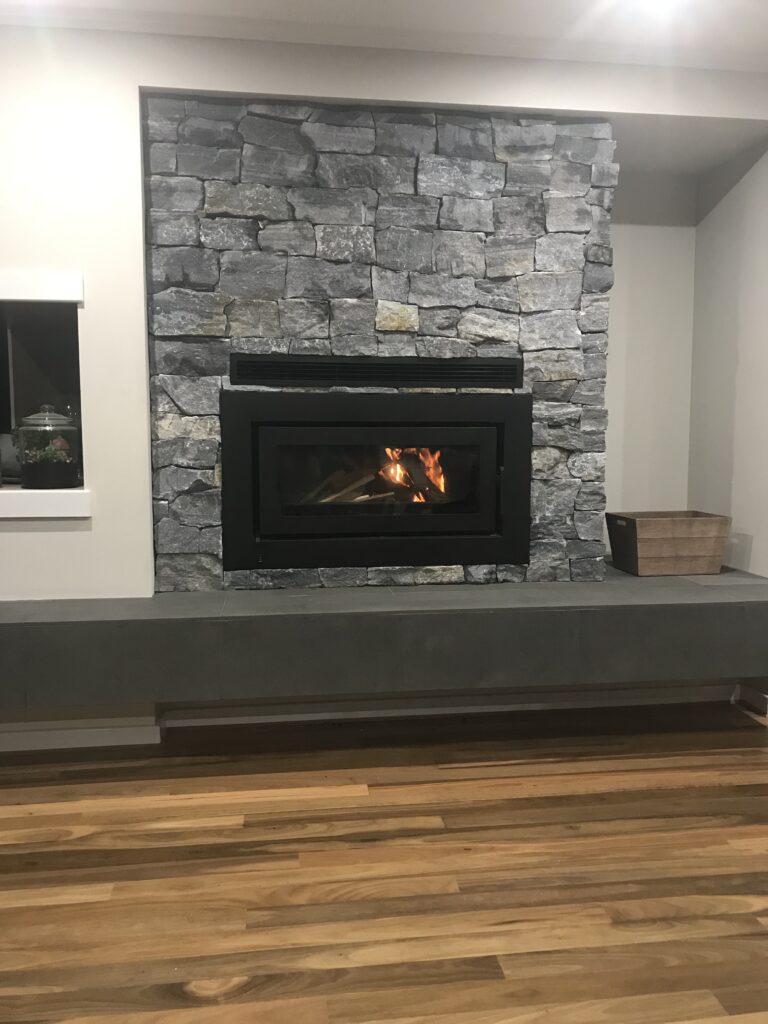 8 - 14 duct kit
Your Choice of Inbuilt wood heater
Turboheat system
70% reduction in emissions
32% increase in max power output
28% increase in power output
14% increase in efficiency
To all the team at Turboheat,Thank you Thank you Thank you.I am writing to express our thanks for fulfilling our wishes of heating our home. I would also like to mention that I was probably very much a skeptic in relation to what you said it would do, with regards to heating our home, as we have a house that is quite open living with lots of windows that do not have coverings. I didn't believe it would do what you said, but you guaranteed me that it would work regardless and YES it does, you have made us here very happy and warm. To Luke, Jon and Bernie who all worked at our home it was a pleasure to have you onsite. And Kathleen thankyou for also the reassurance along the way, your family is a credit to you. Thank you all very much for our lovely warm home.