Product and Packages.
Turboheat now offers exceptional product packages. Starting from turboheat smallest system to the largest.
All packages include a heater and 8 outlets. Turboheat has the capability's to do up to 12 outlets before zoning.
These Heaters are the range Turboheat sell,  If you would like to choose your own heater you can.  Turboheat does adapt to most wood heaters as long as they have a 6″ active flue. For more information please contact us.
Turboheat Packages
Super Tempo Package
Package Includes
Turboheat Unit & up to 8 duct or Tap in
Kemlan Grand Tempo heater

Super Nova Series 3 Package
Package Includes:
Turboheat Unit & up to 8 duct or Tap in
Kemlan Super Nova heater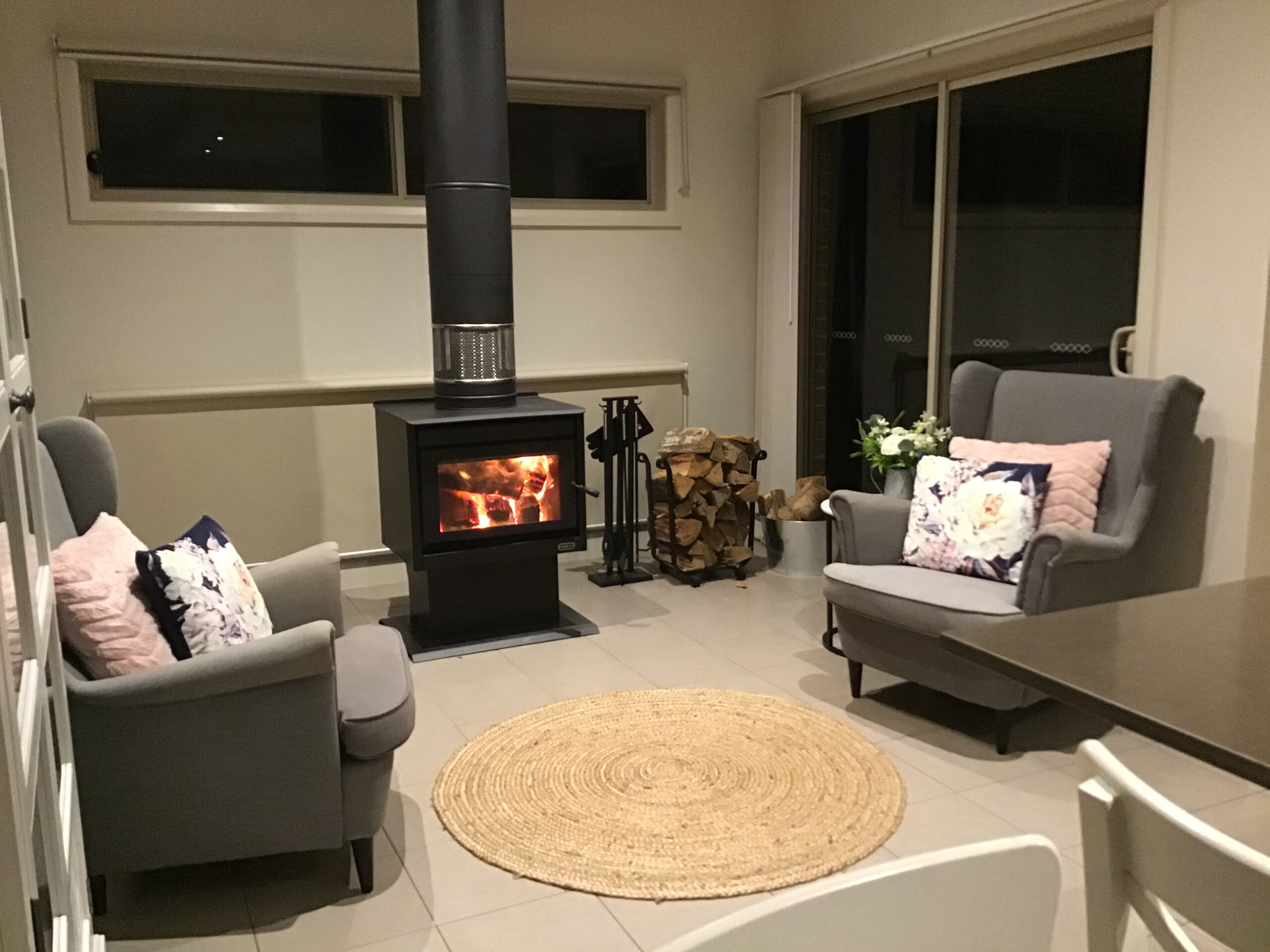 XL Freestanding Package 
Package Includes:
Turboheat Unit & up to 8 duct or Tap in
Kemlan XL freestanding heater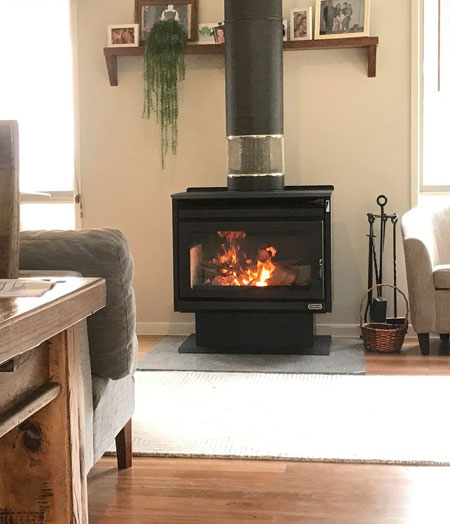 Cube Freestanding Package 
Package Includes:
Turboheat Unit & up to 8 duct or Tap in
Kemlan Cube Freestanding heater
Small Bench Or choice of other bases Meridian, Sphere, Equinox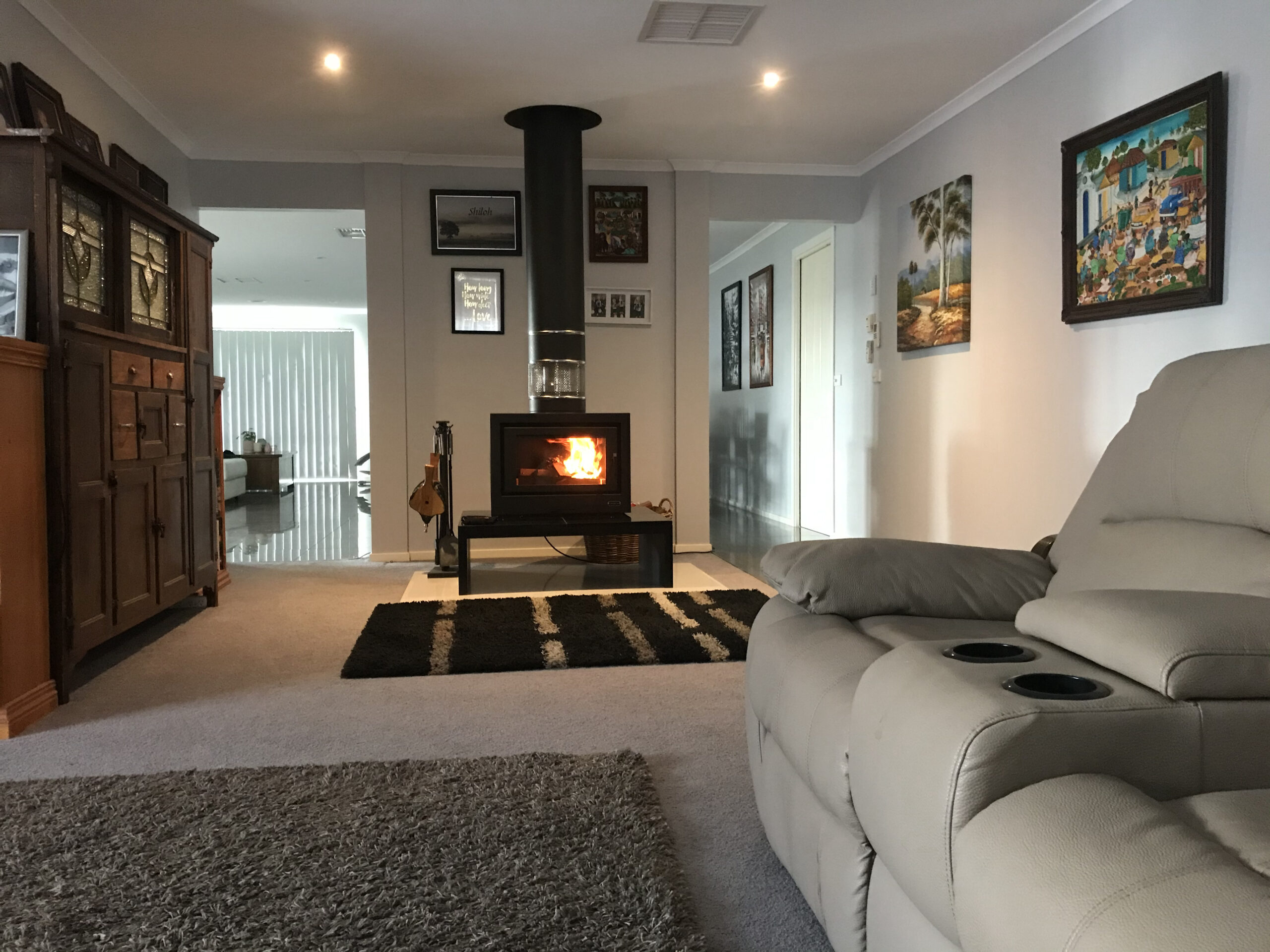 C900 Freestanding Package
Package Includes:
Turboheat Unit & up to 8 duct or Tap in
Kemlan C900 Inbuilt heater
Large Bench or Meridian Base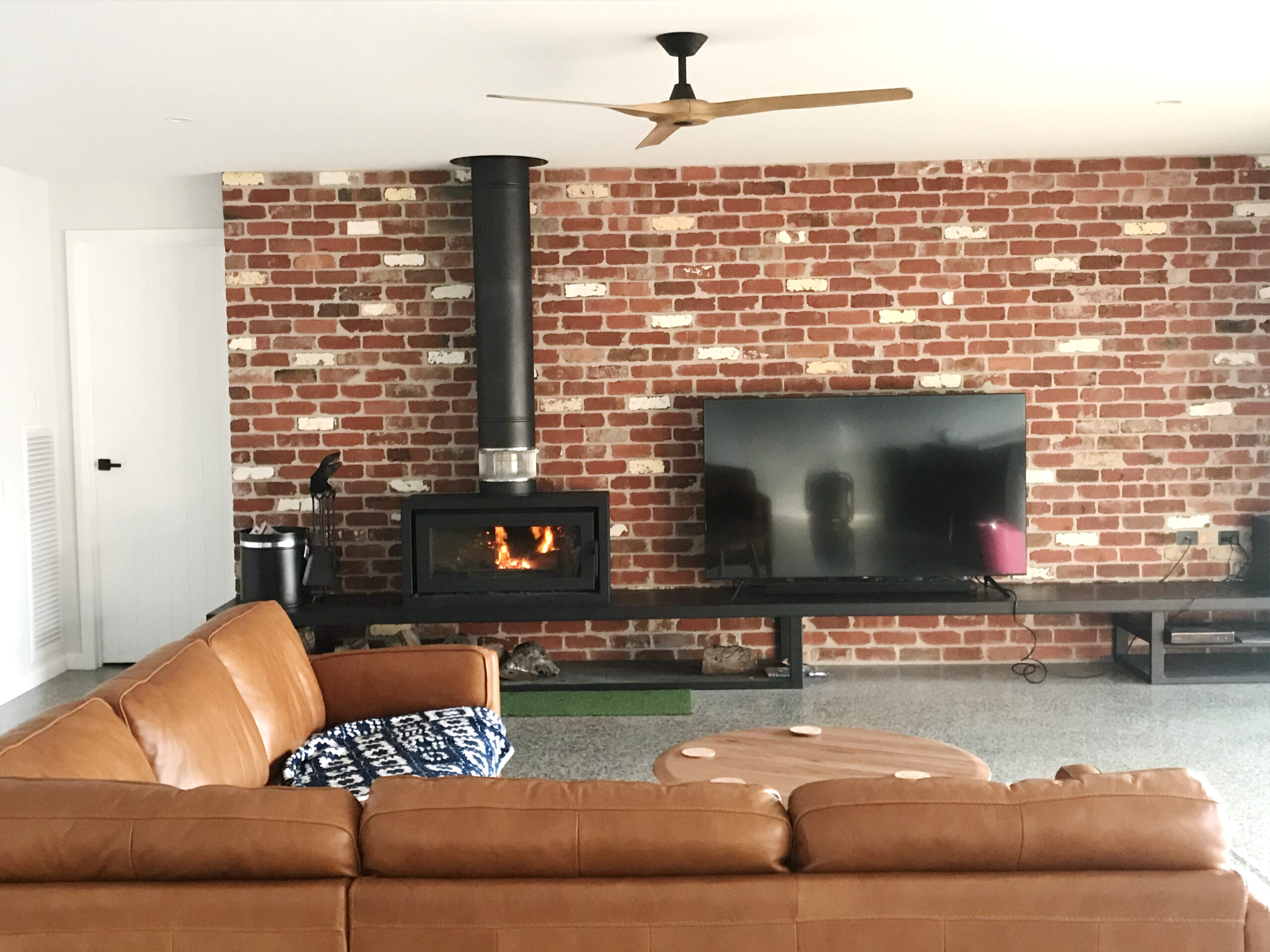 C900 Inbuilt Package  
Package Includes:
Turboheat Unit & up to 8 duct or Tap in
Kemlan C900 Inbuilt heater
Zero Clearance box