We Help you every step of the way because
Heating your Home is our Priority
Definition:
"Turboheat is a ducted heating appliance for wood heaters"
4.5m Double Insulated Stainless Steel Twist lock Heat Exchanger
304 Grade 1.5 mm Stainless Steel Heating Element
315 watt ECM Fan Approx 2amp
Thermostatically controlled
Safety overheat exhaust system
user-friendly touch pad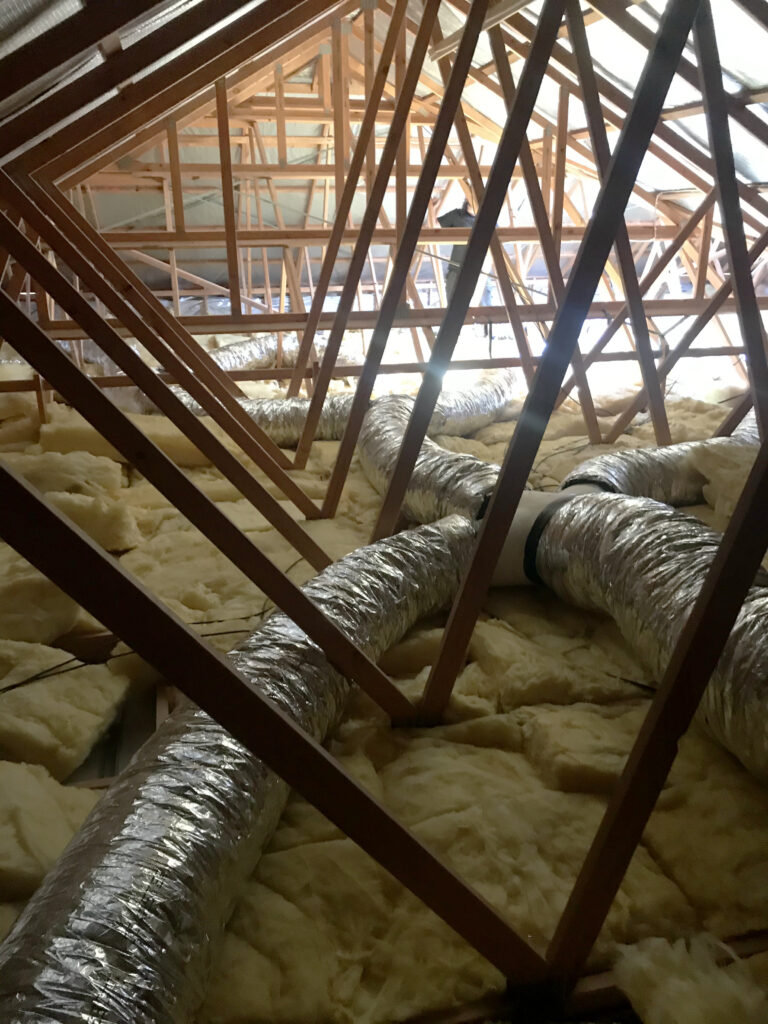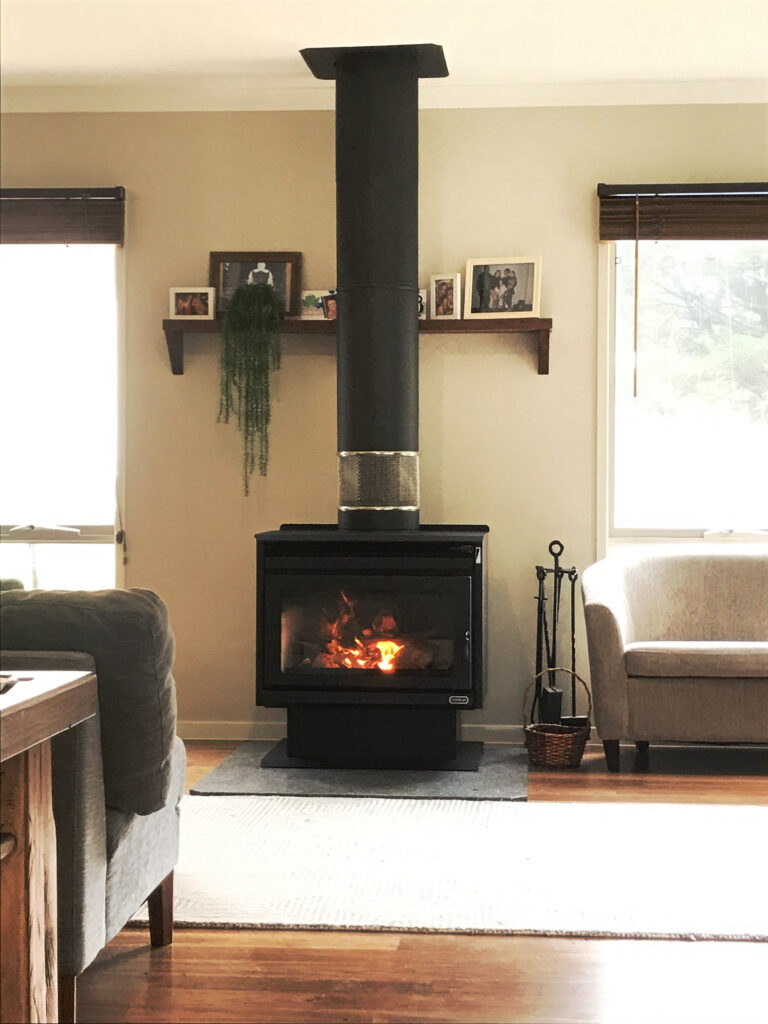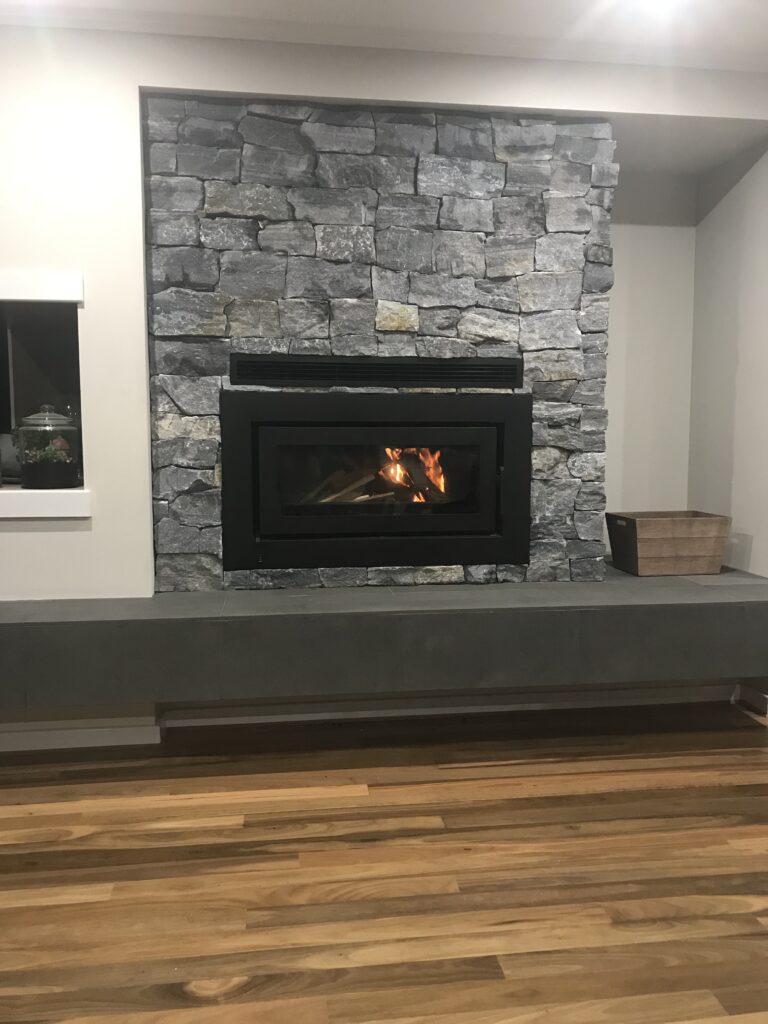 Turboheat is more than just a flue. It is a uniquely designed heat exchanger with an inbuilt flue to exhaust smoke. The design and look is similar to a flue but really it is quite different. It consists of many functioning parts to control the heat which is then ducted through out your house.
We at Turboheat are all about quality that's why our whole heat exchanger is made out of double insulated stainless steel.(very similar to your oven).
This concept helps heating your air and maintaining heat for longer periods.
Turboheat air temp out of Grill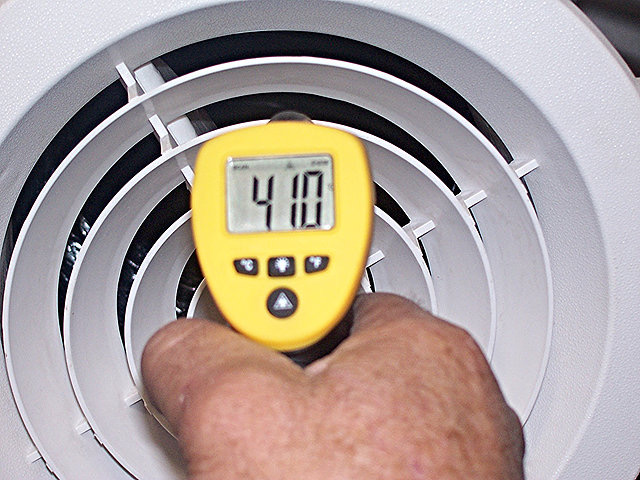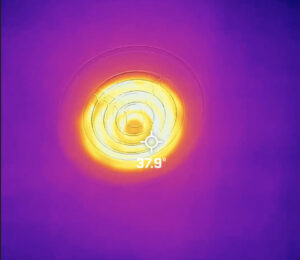 Heat exchanger thermal conductivity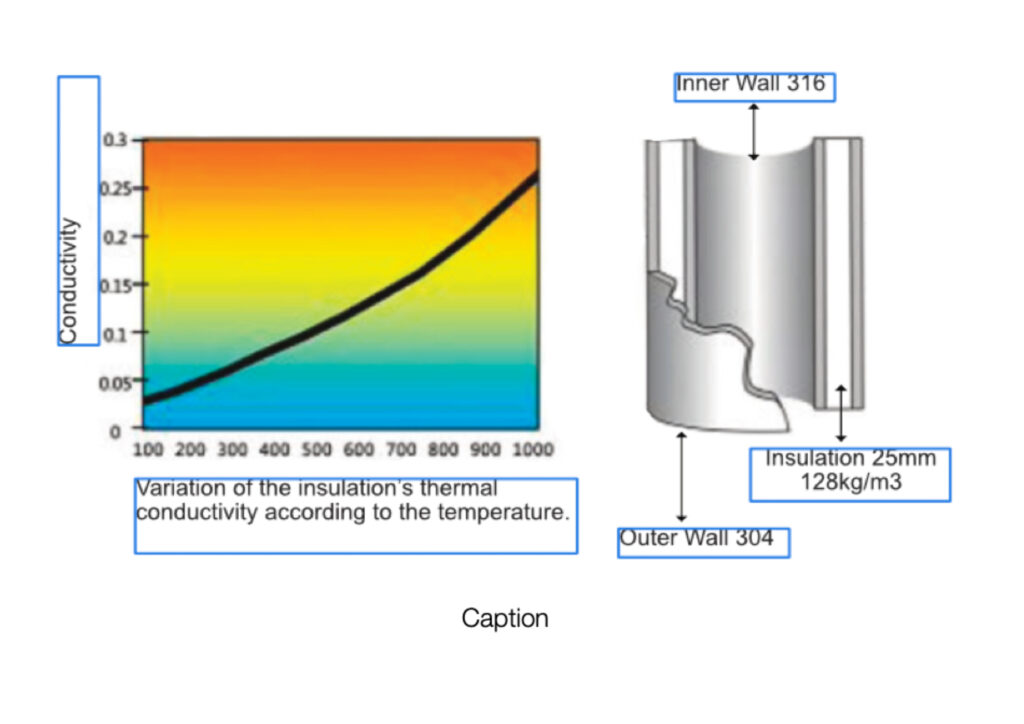 Contact Info
3/2 Glenville Drive, Melton, 3337

Victoria, Aus

Email: admin@turboheat.net.au

Call Us: (03) 8088 0348

Mon-Fri:

9am - 5pm

Do you have any questions?

Contact to get help!
To all the team at Turboheat,Thank you Thank you Thank you.I am writing to express our thanks for fulfilling our wishes of heating our home. I would also like to mention that I was probably very much a skeptic in relation to what you said it would do, with regards to heating our home, as we have a house that is quite open living with lots of windows that do not have coverings. I didn't believe it would do what you said, but you guaranteed me that it would work regardless and YES it does, you have made us here very happy and warm. To Luke, Jon and Bernie who all worked at our home it was a pleasure to have you onsite. And Kathleen thankyou for also the reassurance along the way, your family is a credit to you. Thank you all very much for our lovely warm home.